News
TERRACLEAN HAS ARRIVED;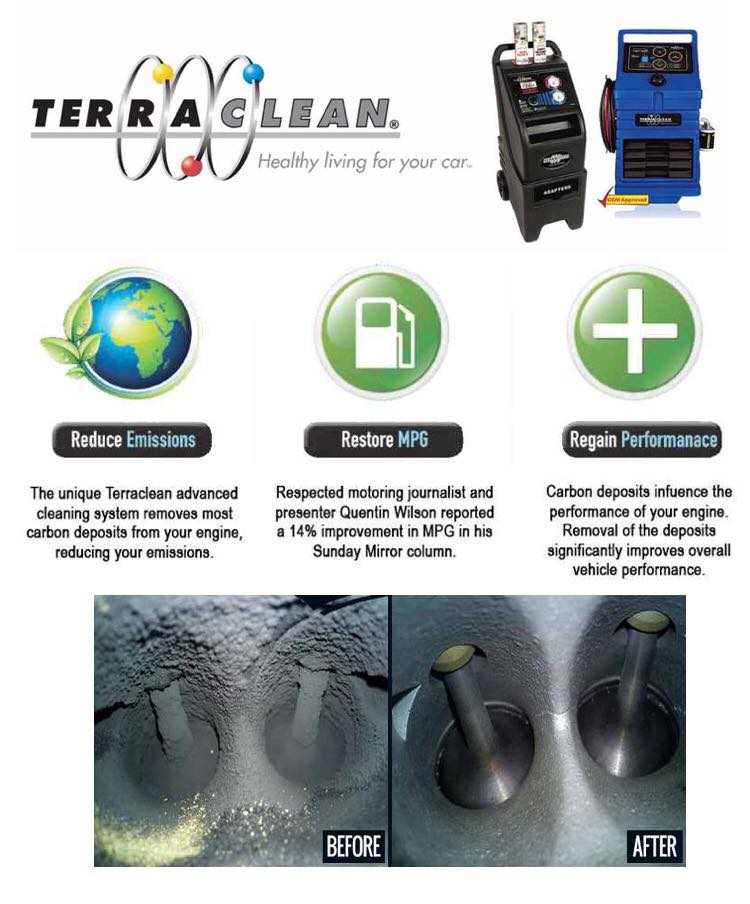 Posted On: 11/05/2011
Benefits of a Volkswagen Specialist
Volkswagen has been one of the best car manufacturers out there. In Germany, Volkswagen literally means "the car people". Founded in 1937, they have been making luxurious and functional cars for nearly a century.
Though no matter how good the build quality may be, eventually your Volkswagen may need a check-up or heaven forbid a full car repair. You could take your car to some ordinary garage to have it fixed, though this could mean parts would be more expensive or worse they would charge you for the service without actually fixing your problem. Or you could take your car to a Volkswagen specialist.
Volkswagen specialists are more likely to have the parts you are looking for. Not many garages keep parts for a wide array of car parts handy, and not many wreckers have new car parts to sell. But Volkswagen specialists would definitely have an inventory full of parts that you would need, if they don't they probably would have the necessary contacts to get the part required for your car repair.
If you are one of those people who have the old Volkswagen Beetles, you may definitely want to go to a Volkswagen specialist. The VW beetle, is probably one of their most popular cars to date. They have been so popular that they have been popular for over half a century. Because of its age, finding specific parts to fix your broken run down beetle would be difficult, but a Volkswagen specialist will definitely have the required parts to fix your car. At the end of the day, Volkswagen specialists turn out cheaper than normal car specialists because they would have more direct contact information and would be less likely to charge excessive fees for the required parts. Let's face it, many of us just can't get rid of our vintage bugs just cause they are so close to us. If you are a local garage that fixes up cars, it would be a good idea to have a good relationship with your nearest Volkswagen specialist. If you are lucky you could strike deals with them where the parts are given to you at relatively cheap prices, you can increase your own profit margin exponentially if you approach this well.
So no matter who you are, if you own a Volkswagen it always pays to go straight to a specialist for all your needs. It will definitely save you a lot of money and prevent you from paying massive fees for a replacement car.